A publication and film which document the visual development of 19 posters, created on a daily basis
during April 2018.

In an attempt to better utilise my time, I set myself the task
of creating a daily poster within a timeframe of 1 hour 45 minutes; this equates to the approximate amount of time
I spend on my phone each day.

The main aim of this project was to challenge my excessive reliance on technology to alleviate boredom, offering a consistent creative outlet as an alternative.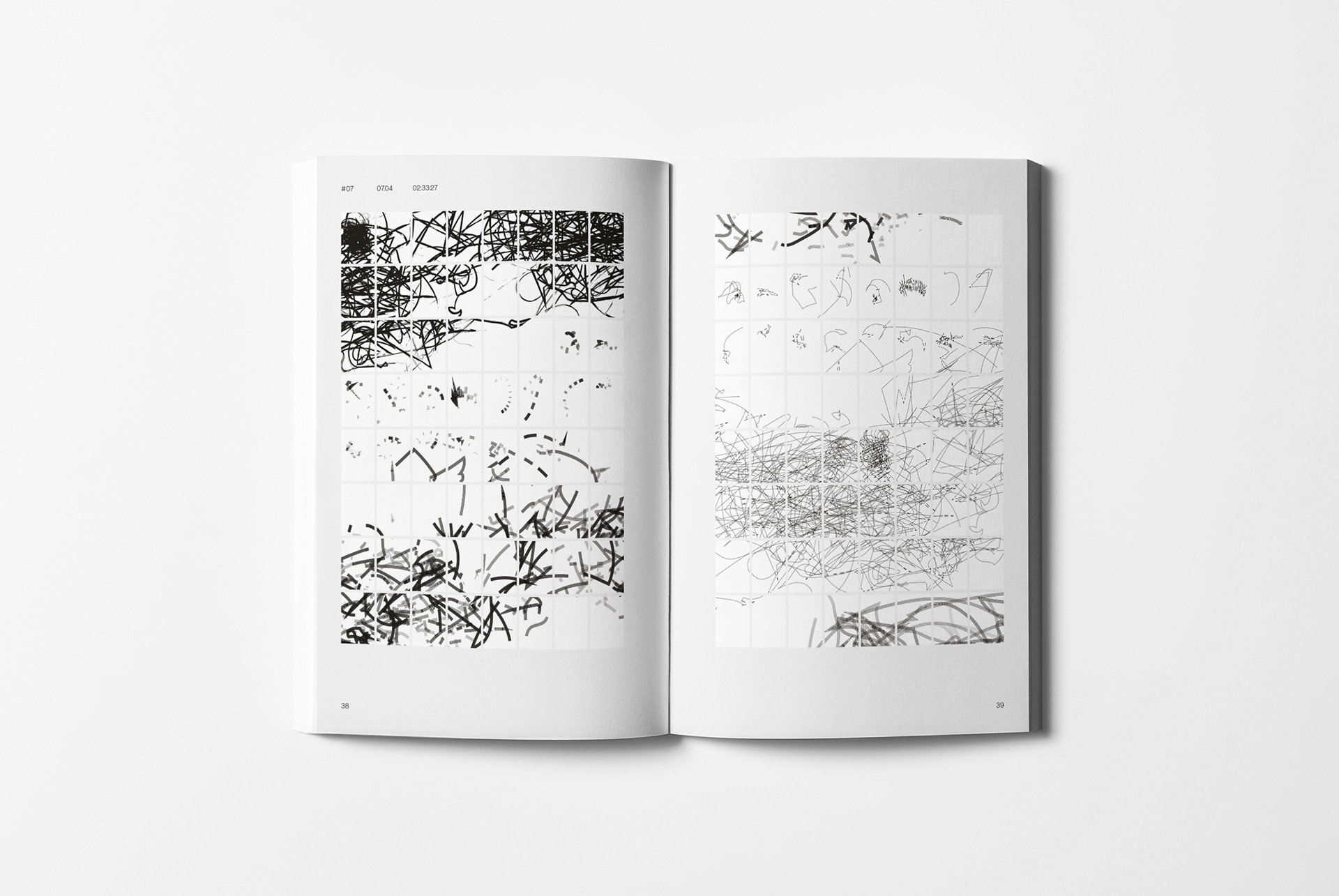 Each poster explores a different method of generating visuals, ranging from purely digital, to more fluid, hands-on techniques.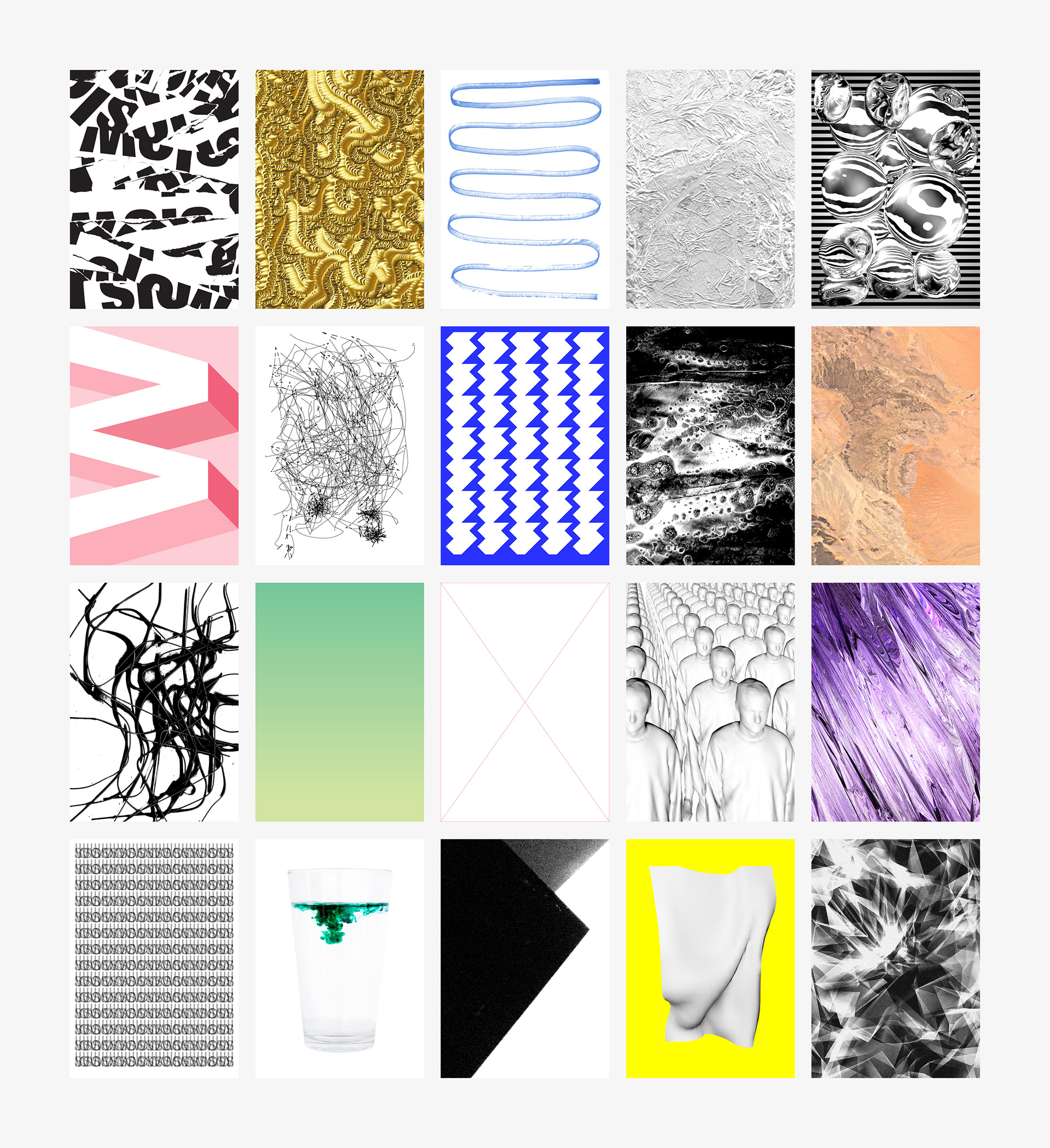 This poster series has been collated within a publication, along with the visual development and technical details
(e.g., time taken to complete, key tools used)
of each individual poster.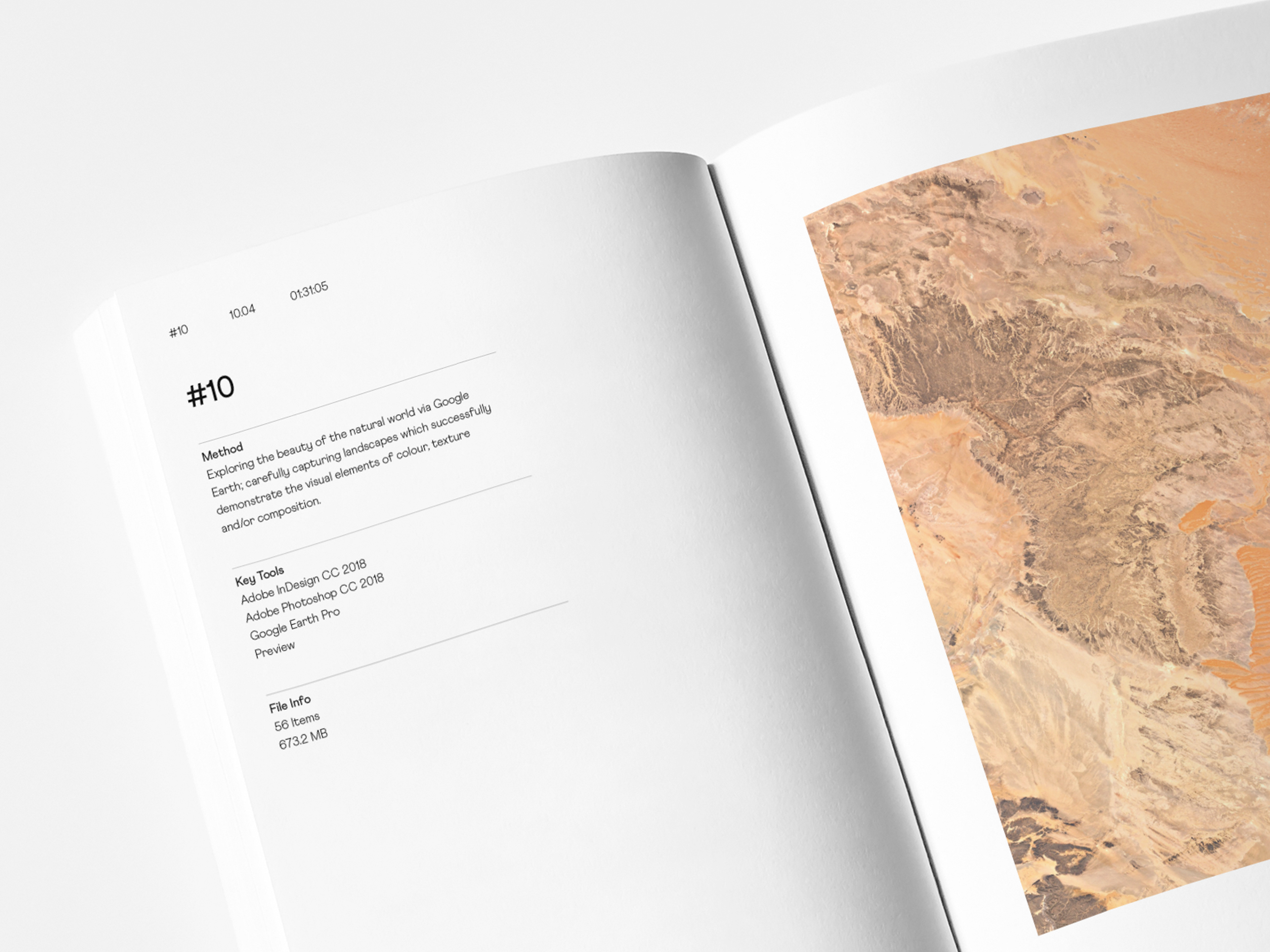 I also produced a film which documents my raw creative process over the course of this 33+ hour project
via screen-recordings.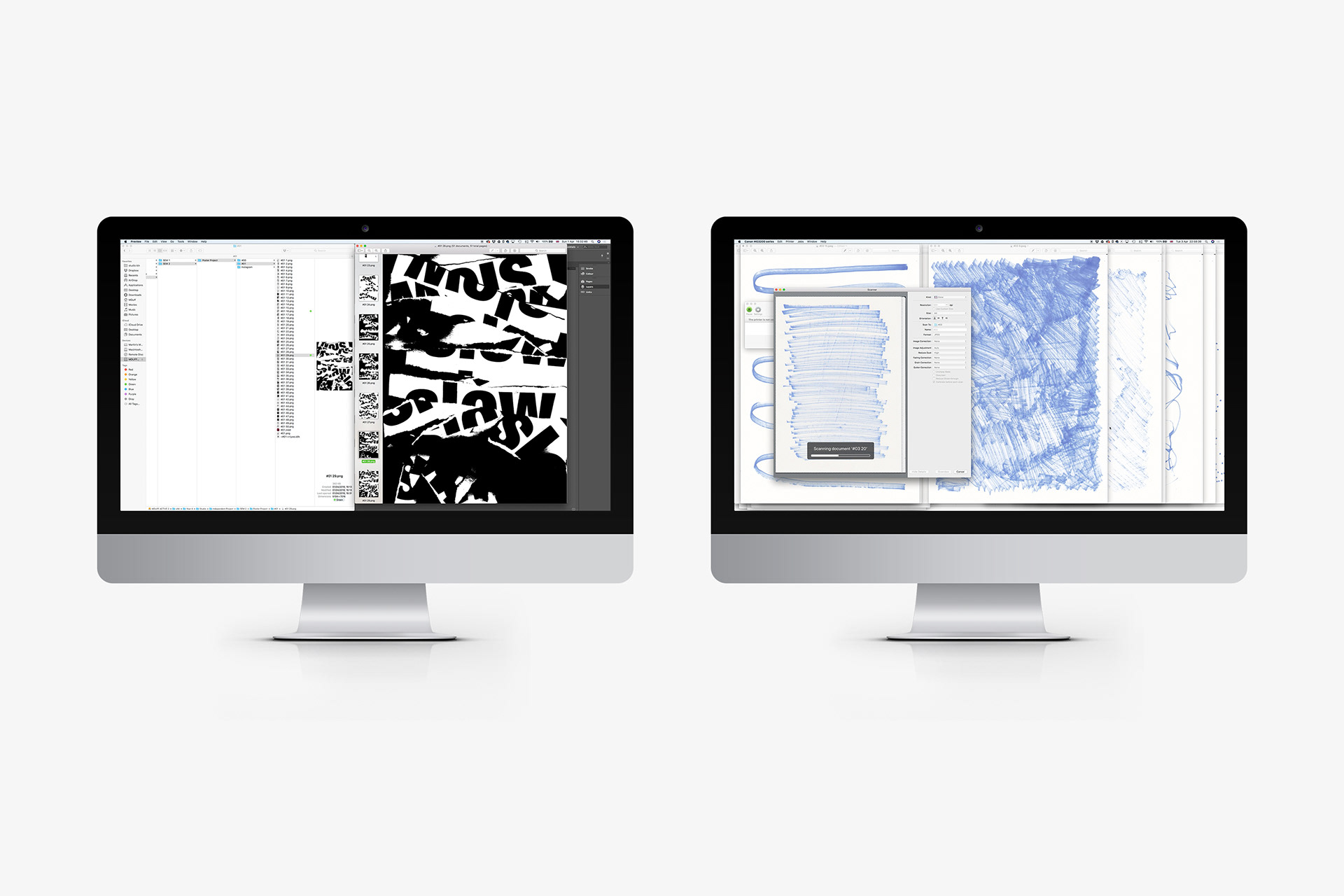 This piece was exhibited alongside the publication during my undergraduate degree show at Edinburgh College of Art from 2–10 June 2018.